Shop
To finance the running costs, some more or less useful things were bought. There are only remaining stocks, a new edition is not planned (i.e. real rarities). These can now be purchased here.
Shipping costs are added to the costs. These are subject to change. However, the total amount to be paid will be communicated before delivery. Then the decision is still up to you. Of course it is easier to buy the items directly at meetings (e.g. Ham Radio). To do so, please send me an email beforehand (I am not present at every fair and take everything there).
Plaster bag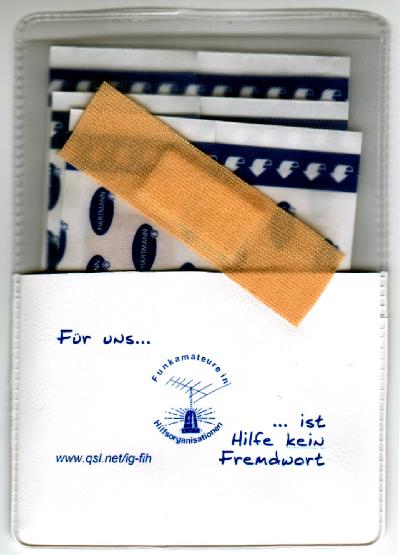 Price: for a donation
FiH mug 0.25 l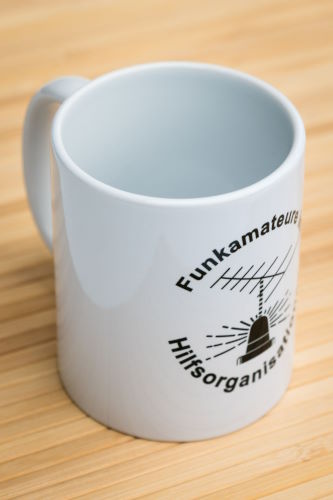 Price: 3.00 €
Belt cutter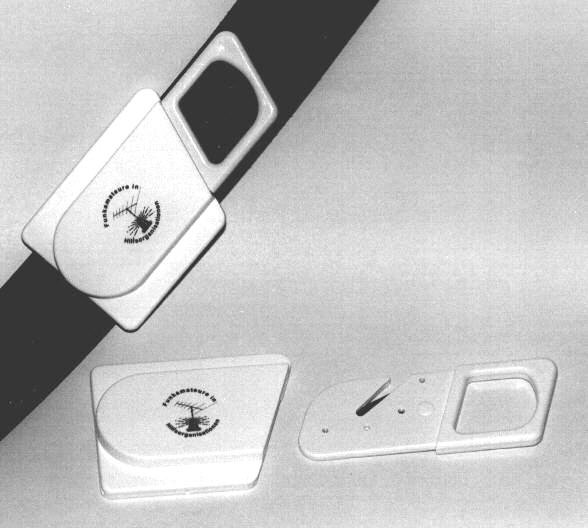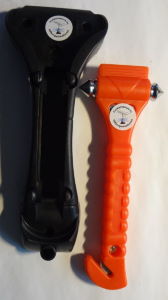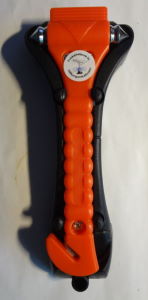 Price: 3.00 €
There are still 2 of the white ones. There are enough red ones (length 17.2 cm; weight 101 g).
Stickers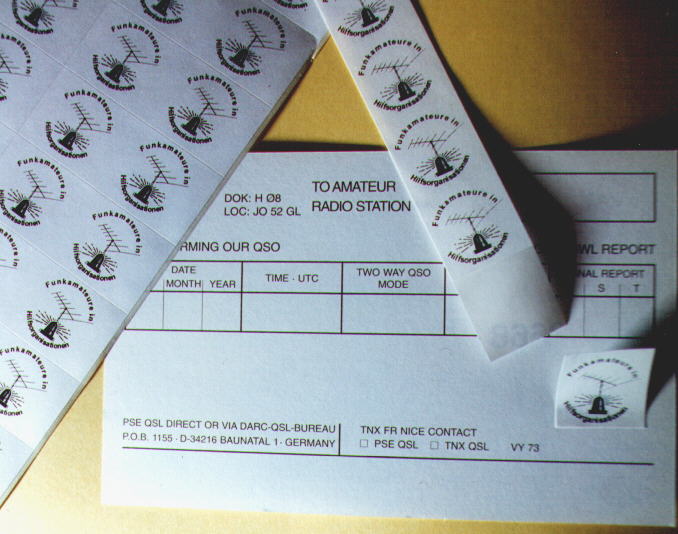 Price: 1.00 € (Sheet with 100 pieces)
Stamp (30 mm diameter)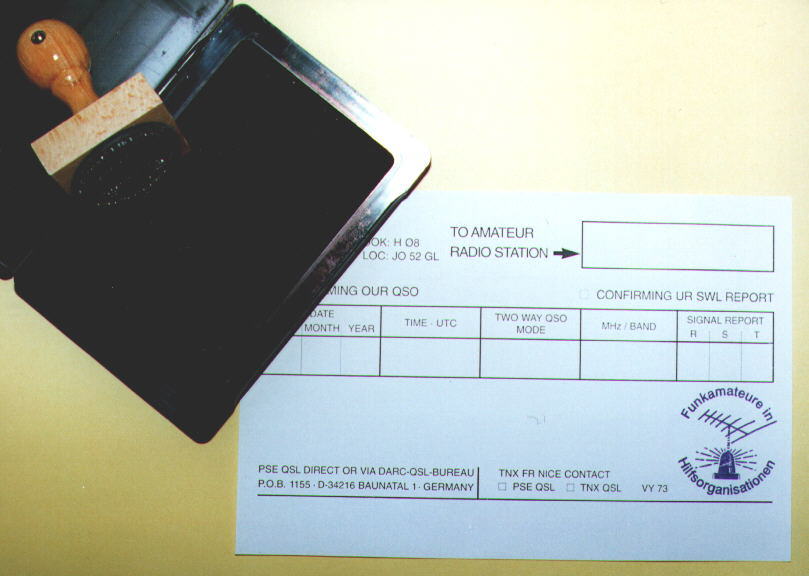 Price: 13.00 €